Company history
MCE CARREL's development reflects both the path taken by many of its Start-up clients, and the core of its activity since the beginning, the Life sciences.
Just like the first steps of DNA, Alexandra CARREL began Law in Switzerland. Pursuing her career abroad, with law firms in London, Geneva and Paris, she became Technology Transfer Office with Inserm Transfer before creating Cabinet Carrel in 2014. The firm's founder further increased her knowledge base by qualifying with flying colours from Versailles-St Quentin university in the Master's degree of Biotechnology Law.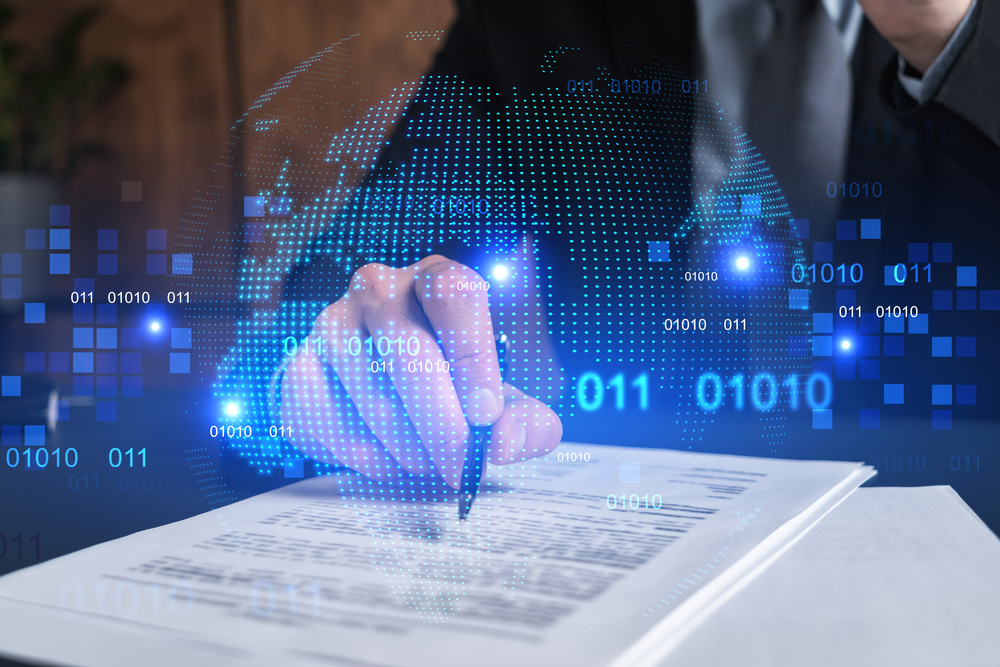 From its creation in 2014 up to now, Cabinet Carrel has developed true partnerships with its Life Science clients, broadening into the New technology domain – from a biotech perspective as well as that of Personal Data and Regulatory management.
In six years, the firm has accompanied clients from registration as a company right through to contracts in licensing, manufacturing of products and services, Capital raising, company Strategy… able to cover all aspects of legal needs for their clients.
It is a logical next step, therefore, for the firm to join an international network of lawyers and thereby accompany its clients in their development needs further afield, particularly in Asia.
With this view in mind, Cabinet Carrel is now MCE CARREL in 2021, reinforcing the breadth of its support to French, Swiss and international clients.
Avenir
Training workshops
MCE CARREL actively participates in the evolution of the legal environment in its fields of activity by offering training, alone or in partnership
Valorisation
Accredited professionals
o Réseau Curie
o France Biotech
o LES France (Licensing Executives France)
Expériences
We support Start-ups!
At regional events in France and Switzerland, MCE CARREL brings its experience to start-ups by offering workshops focussed on the legal perspective
MCE
Lausanne

+41 21 312 88 88
Grand-Chêne 1-3
CH-1002 Lausanne
MCE
Martigny

+41 27 720 48 88
Av. de la Gare 56
CH-1920 Martigny
MCE
Zurich

+41 44 210 48 88
Othmarstrasse 8
Postfach
CH-8032 Zurich
MCE
Lugano

+41 91 922 55 85
Via Ginevra 5
CH-6900 Lugano
MCE
Singapore

+65 6408 3321
3 Church Street
Samsung Hub, Level 8
Singapore 049483